NETWORKING PLUS
SELLING CONNECTING = INVESTOR SUCCESS
We are all investors here, who owe each other a great deal of the credit for our success. There are 40,000 of us in our network. It's why we are so successful and growing so rapidly. We are the largest on the planet. It's our edge and we want to give you the same unbeatable advantages we have.
In the new Connection Economy we know that as investors, when your network grows, our network grows. Our costs, and your costs, in terms of time, effort, and money fall dramatically, It's why we don't try and sell you but instead support and connect you because as we connect you to our network and you grow your own personal network, the benefits for you and each one of us, as investors grows exponentially.
It's the best ROI (return on investment) any investor will ever get.
Let us offer that to you…and put us to the test….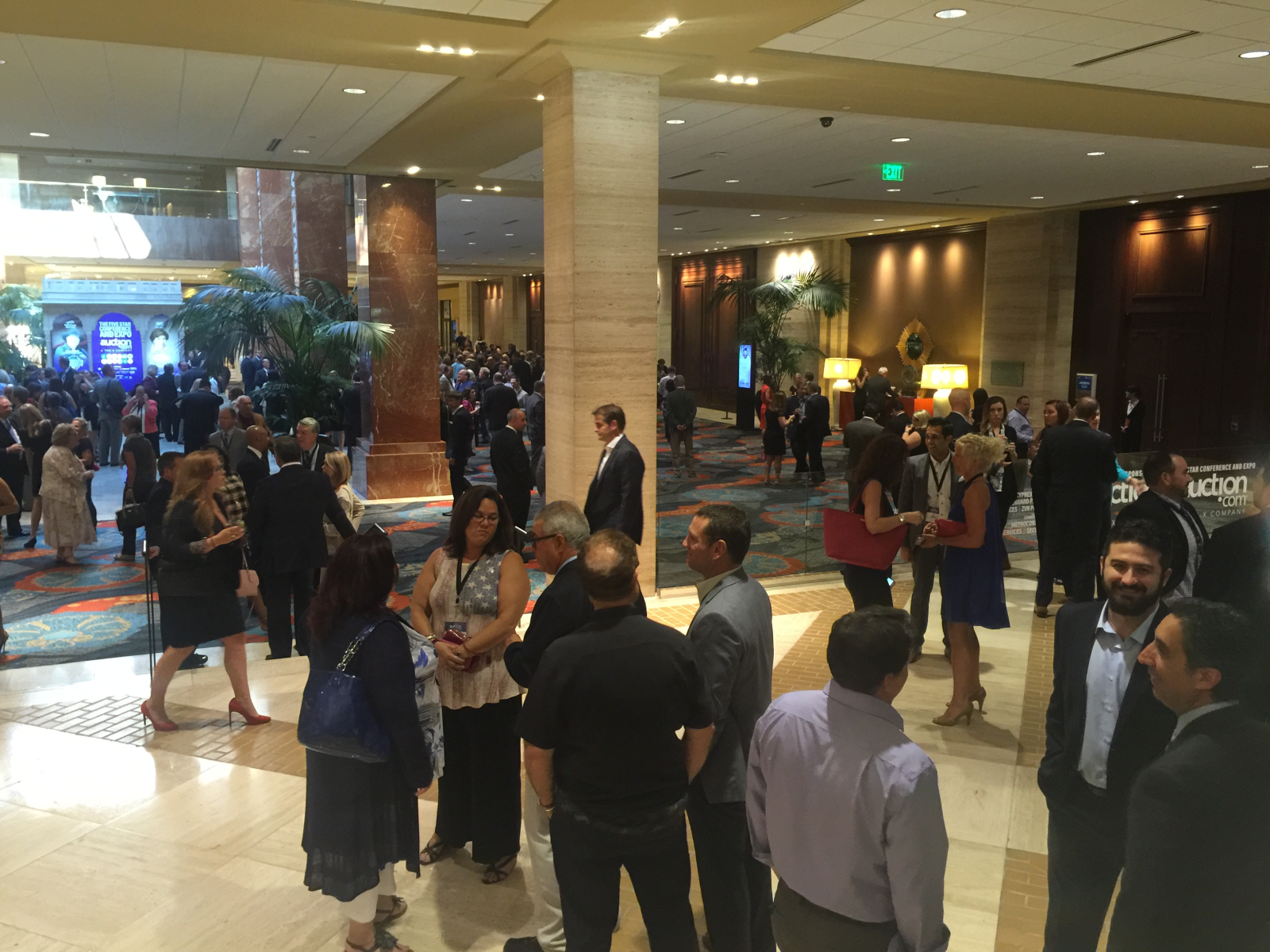 EDUCATION PLUS EXPERIENCE = INVESTOR SUCCESS
We are literally drowning in information! The challenge? No individual has the time, energy or money to test the flood of new software, techniques and strategies to see what works and what doesn't. It's why so many fail. But, who can you trust? Our community is trusted by us and each other. It's what makes this about more than making a profit.
We use technology plus our numbers, shared values and each other to deliver more than any individual could ever hope for. You will learn the psychology, tools, techniques and new technologies that are transforming the world of investing today.
Many of us started out as Lone Pioneers but learned over time that failure doesn't hurt as much and success is 20 times sweeter when shared with others. We believe that we learn faster, succeed more and have more fun as part of a trusted, collaborating community. What do you believe?



UNLIMITED ACCESS = INVESTOR SUCCESS

Money - Tools - Knowledge. As real estate investors we all need these resources to succeed but many struggle to get them. Why? Because some are still teaching as if it's 2003 not 2017!.
There's a better, faster, and easier way. We negotiate for us all and use our numbers to get you benefits and access that normally are reserved for the bigger players. Get treated like a big player by leading vendors like Home Depot and Office Depot when you tell them you are with us. Plus, we have access to unlimited amounts of money via the automated FundingFinder applicaton thru our sister association REIFA, (Real Estate Investors Funding Association).
You also get the proprietary live connecting and training network we are building out nationwide in co-operation with Google called REIFANET. Giving you access to the best in experts and trainings avilable locally and nationwide. It's amazing the advantages and how little the cost when we can eliminate the barriers caused by having to travel or do everything physically and in person.